Creating Home Warm and Comfort
Smiling Windows eliminates the need for a full window replacement by only replacing what is bad and saving what is good. Our experts are trained to tailor your window repair for your home and schedule, saving you time, money and disruption to your lifestyle. Provide a few details about your project and connect with our team!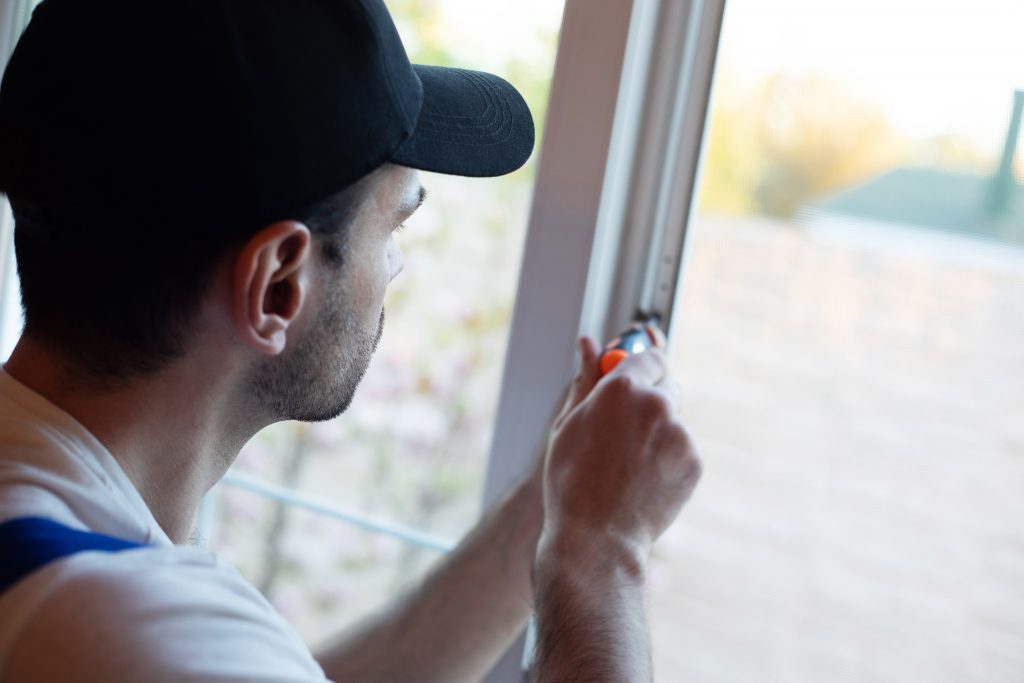 When should a window be repaired? Almost always! Don't buy into the "it's cheaper to replace than repair" mantra of corporate salesmen. Especially for older homes, authentic and original wood windows are an asset that plays into homes value and design.
Windows Washing, Gutter Cleaning, Power Wash
At Smiling Windows we do more. We will leave your windows sparkling and your gutters and house looking like new with our best in industry cleaning services. Learn more at SmilingWindows.com
Do you need help with Windows, Doors and Siding?
Contact us – our specialists are ready to help you solve that issue.